Join our active Facebook group to get more resources and answers to your burning questions.
Digital Marketing Coaching – Handsoffceo.com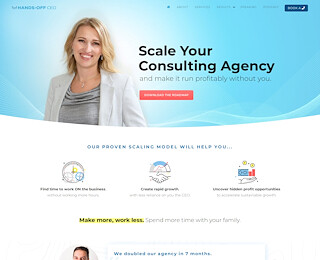 Learn Digital Marketing Skills – Recommended Marketing Strategies
Digital marketing coaching can be valuable for business leaders who are new to digital marketing or who are looking to improve their current strategies. Coaches can provide guidance on a wide range of topics, including search engine optimization (SEO), content marketing, social media marketing, email marketing, and more.